JF Subtech provides extensive solutions for nearshore marine and civils projects.
With a significant track record delivering major projects in Africa and Europe, JF Subtech has a substantial asset base operated by experienced crews and engineers. 
We rely on innovative engineering and experience to design and construct fit-for-purpose solutions. Our engineering, project and inspection, repair and maintenance (IRM) teams work closely throughout the project lifecycle, maximising efficiency and delivering optimal time and cost outcomes for our customers. 
Marine construction project lifecycle support
Inspection, repair and maintenance (IRM)
Marine construction
JF Subtech offers a comprehensive range of services to support the full civils project lifecycle.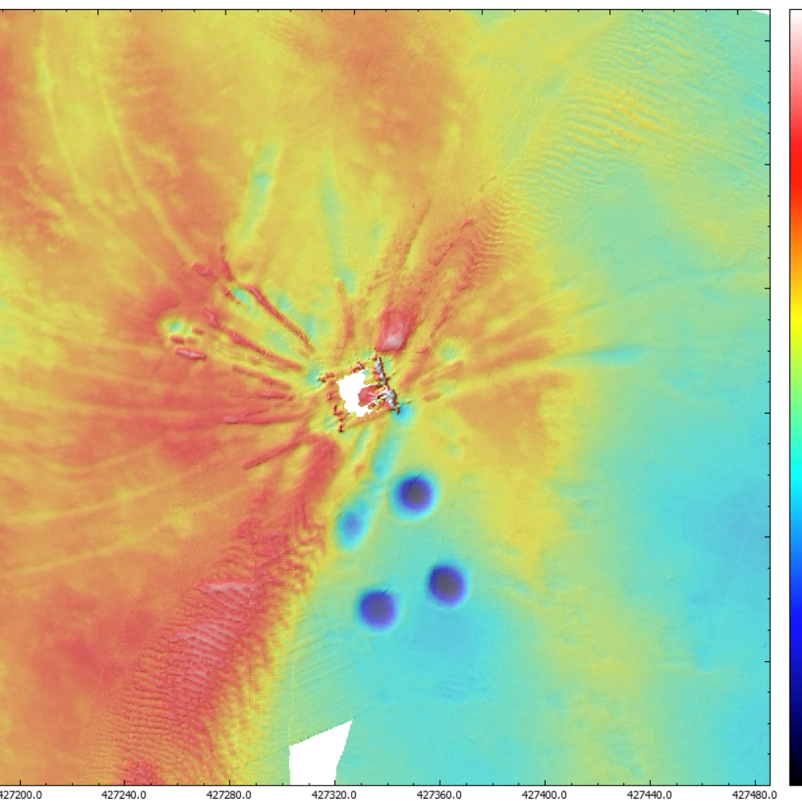 Survey
JF Subtech has established a strong hydrographic survey capability, including: 
High-resolution multibeam surveys 
Single-beam bathymetry 
Side-scan imaging 
Sub-bottom profiling 
Magnetometer surveys
Supplementary oceanographic and environmental measurement services available include provision of water-level gauges, current meters, CTD and SVP probes.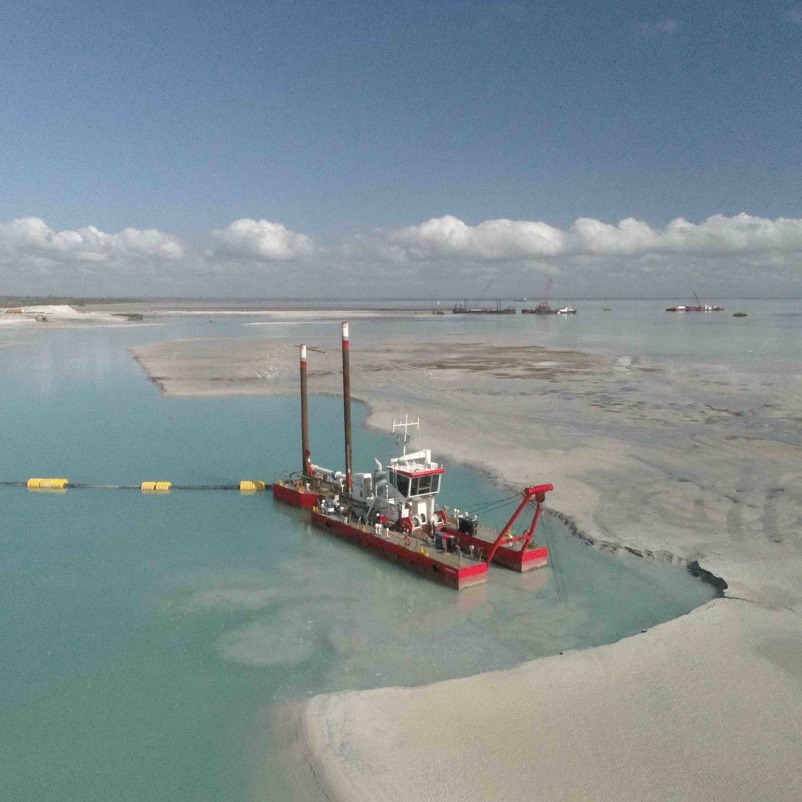 Dredging
JF Subtech delivers dredging services primarily focused on nearshore projects including marinas, waterways and port entrances for both new and existing facilities.
With an in-house asset base together with highly experienced construction professionals, we ensure work scopes are executed safely, risk is mitigated, and projects are completed as cost-effectively and efficiently as possible.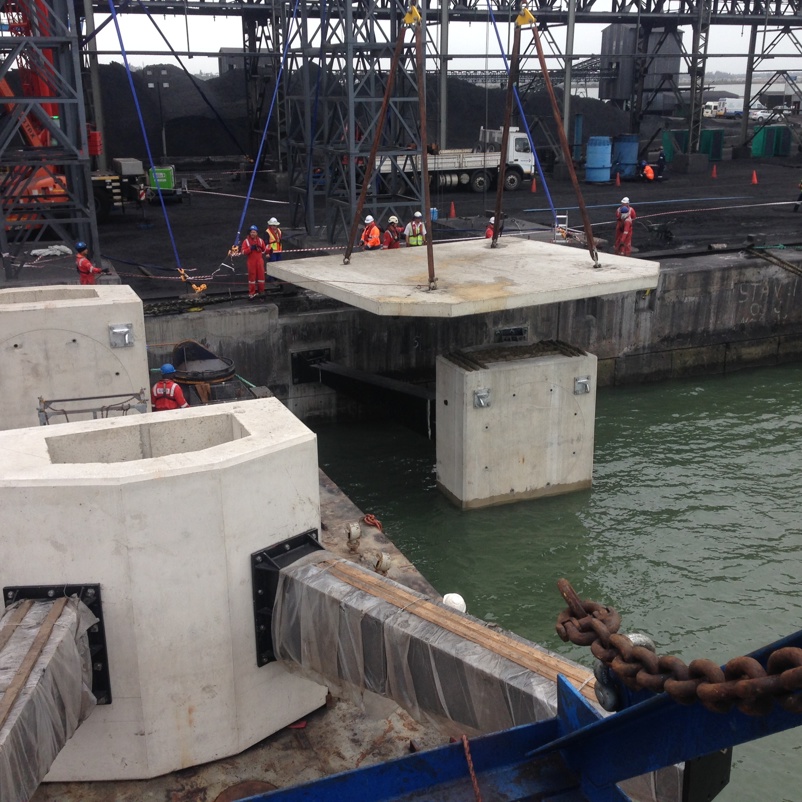 Construction
With in-house resources, we enable rapid mobilisation of experienced teams to suit project requirements, using regional establishments and operational bases to deliver complex installations at short notice.  
The engineering led EPC and turnkey solutions reduces project risk by providing a complete engineering, procurement and construction solution. We engineer to construct and construct to operate, thereby optimising safety, productivity and cost across every phase of a project.  
Our skilled team offers a full range of nearshore marine construction services, including: 
Marine piling support 
Scour protection 
Confined dredging and capital dredging support 
Underwater demolition 
Underwater concreting 
Preparation of caisson beds and caisson placement 
Desalination pipeline solutions from pilot to full scale production plants
IRM
JF Subtech provides innovative engineering solutions and delivers inshore and inland underwater projects utilising its professional capabilities and world-class equipment.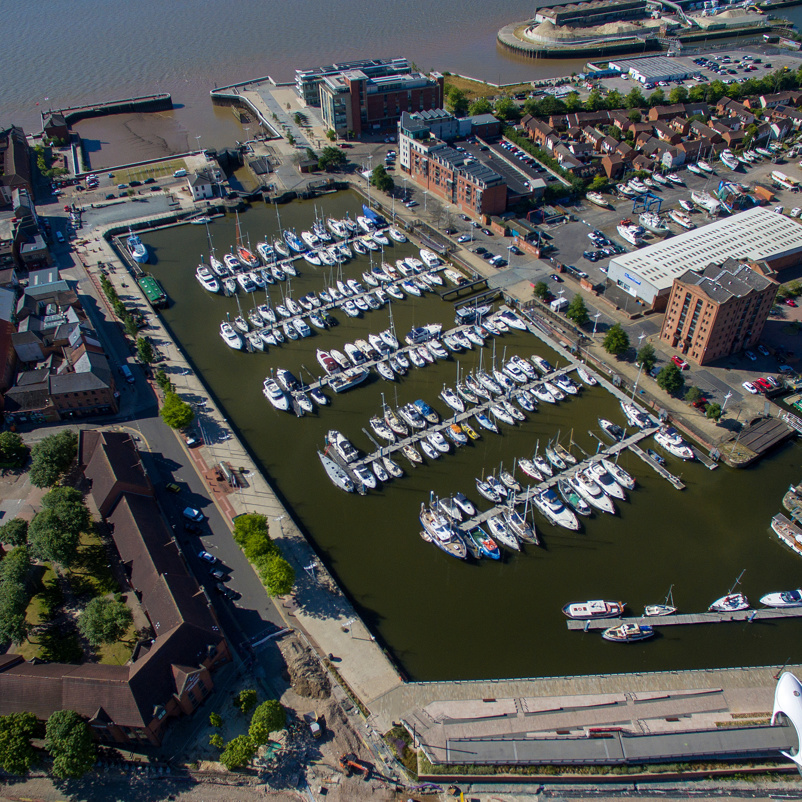 Underwater and topside inspection
Port, harbour and estuary infrastructure inspections 
Bridge inspections 
Wier inspections – aerial and below surface 
Underwater targeted and condition surveys such as locks, jetties, port infrastructure and bridges 
Ships husbandry Underwater Weld Inspection In Lieu of Dry Dock (UWILD)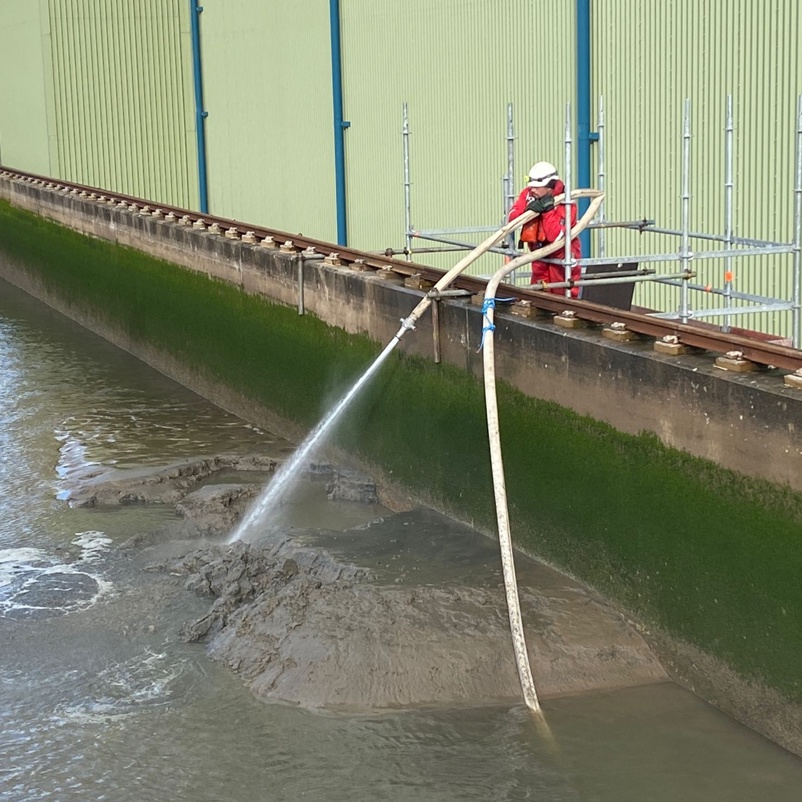 Repair and maintenance
Wet welding 
Cathodic protection and anode installation 
Removal and installation of lock gates 
Silt / sediment removal 
Ultra-thermic burning / cutting 
Debris clearance
Civils diving
General commercial diving services: underwater inspection, maintenance and repair 
Diving and marine works for nuclear sites, power stations, water companies and wider industry
Specialist access
Confined space access and operations, combined with rope access and diving if required 
Rope access works including working at height and accessing underground structures (e.g. reservoirs)
Expertise for the extremes
JF Subtech helps to deliver the world's most complex, technically demanding, and environmentally challenging energy projects in construction, IRM and decommissioning.