JF Subtech utilises its expertise for the extremes to provide cost-effective, efficient and innovative solutions to the oil and gas market.
Our experienced personnel, supporting dive spreads and deployment systems are available as integrated solutions. 
With an unrivalled track record across the sector, JF Subtech's global operations spans Africa, Brazil, Middle East and Europe, providing services to majors, supermajors and contractors, including: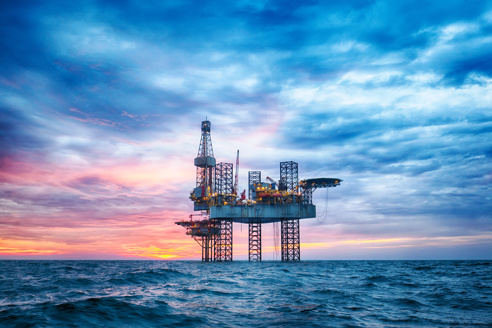 IRM
Confined spaces. Near shore. Subsea. Our dive teams have extensive experience and are trusted to install, inspect, repair, and decommission the world's critical infrastructure at depth. 
Our IRM services include:
Air / nitrox diving

 

Saturation diving

 

Asset-based diving

 

Remotely operated vehicle (ROV) inspections

Rope access

Non-destructive testing (NDT) inspections

Project management

Provision of competency assured, vetted, diving and inspection personnel

 
We maintain the best industry safety standards. We are ISO 9001 accredited and adhere to IMCA guidelines as a full member and diving contractor. Our rope access / NDT inspection teams comply with IRATA standards.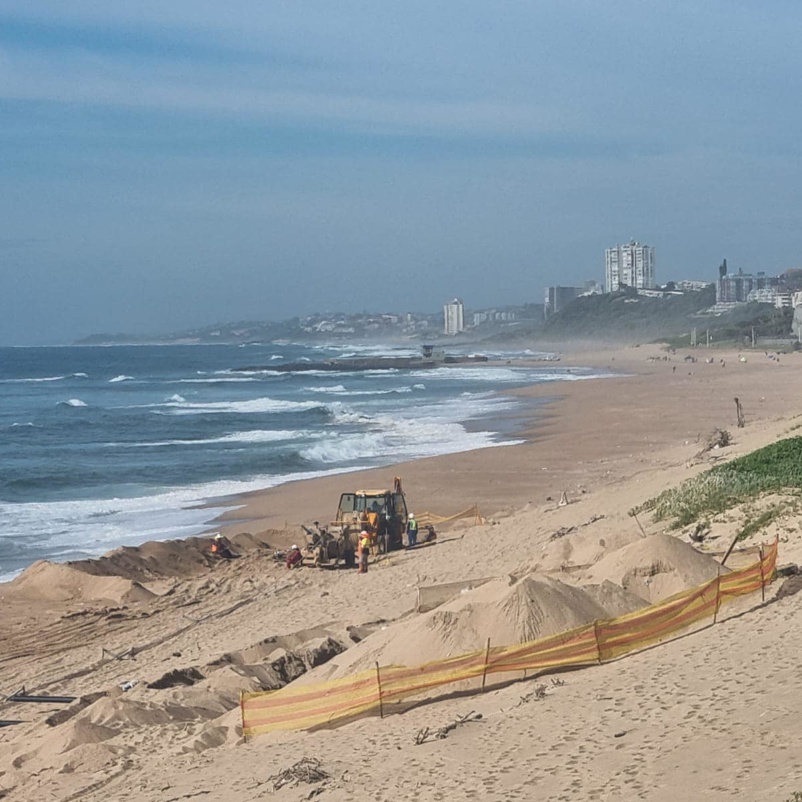 Cable installation
JF Subtech delivers specialist project capability to serve the IRM of submarine power cables, fibre optic cables, flexibles and umbilicals.
A highly qualified team with decades of engineering and project management experience offers a turnkey solution, or collaboration as part of a multi-party project service that spans the lifecycle.
Our services include: 
Cable pre-lay

 

Cable lay and connection

 

IRM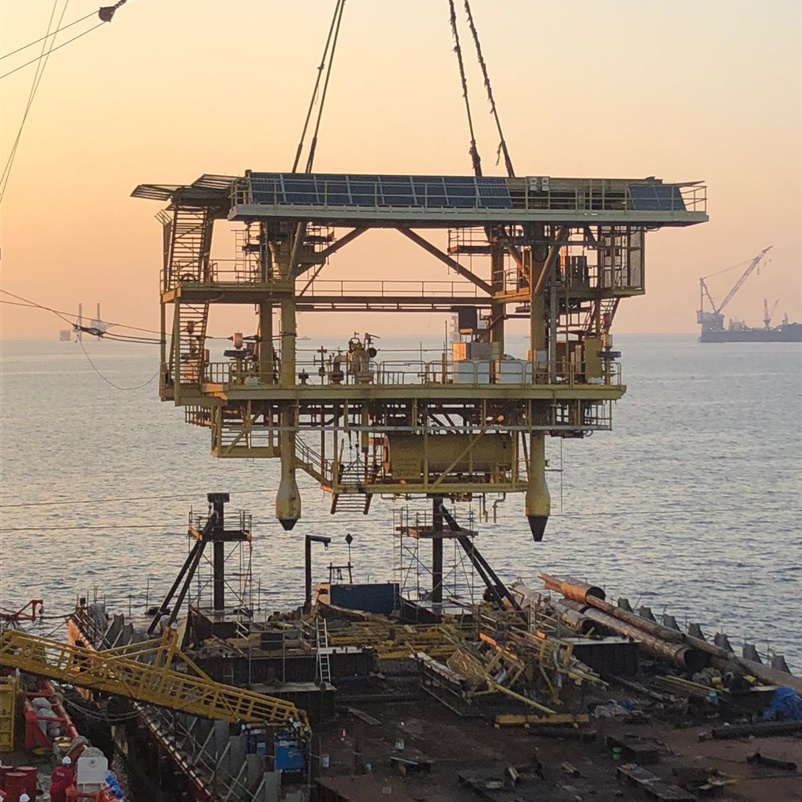 Decommissioning
Efficient and environmentally safe 
A fully embedded partner in the methodology and execution of our customers' decommissioning campaigns, we utilise in-house expertise and assets to provide industry-leading solutions together with our sister company, James Fisher Decommissioning. 
Experience and innovations are providing tangible time and cost savings for our customers by delivering faster project completion, fewer people on board (POB), and reduced vessel time.
With one of the largest subsea excavation fleet, we can provide controlled flow excavation (CFE) services

 
A complete decommissioning service capability in the cutting and removal of subsea and platform infrastructure in a safe and environmentally sensitive manner
Expertise for the extremes
JF Subtech helps to deliver the world's most complex, technically demanding, and environmentally challenging energy projects in construction, IRM and decommissioning.