JF Subtech combines over 30 years of subsea experience in deploying specialist technical marine (offshore and nearshore) support for projects and services supporting construction, IRM and decommissioning activities for the global oil and gas, offshore wind, civils and marine markets.
Launched in 2021 and part of James Fisher and Sons Plc, the JF Subtech brand consolidated the technical expertise of James Fisher Marine Services and Subtech to support customers in pushing the boundaries of what is possible to accelerate the energy transition.  
Where operations necessitate niche or technically complex project scopes in harsh environments, JF Subtech is the trusted partner for critical expertise in safe, efficient, and effective delivery.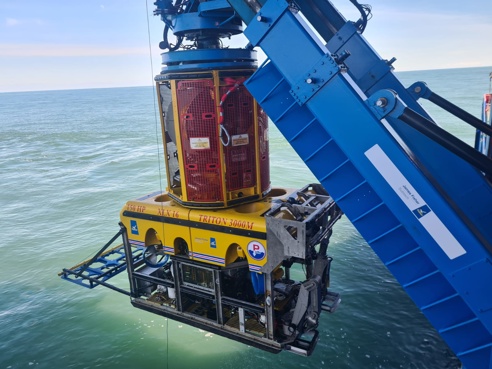 Global reach
Operating worldwide, our extensive experience, breadth of capability and the enthusiasm and dedication of all our staff have made JF Subtech a trusted partner across the energy, marine and civils sectors.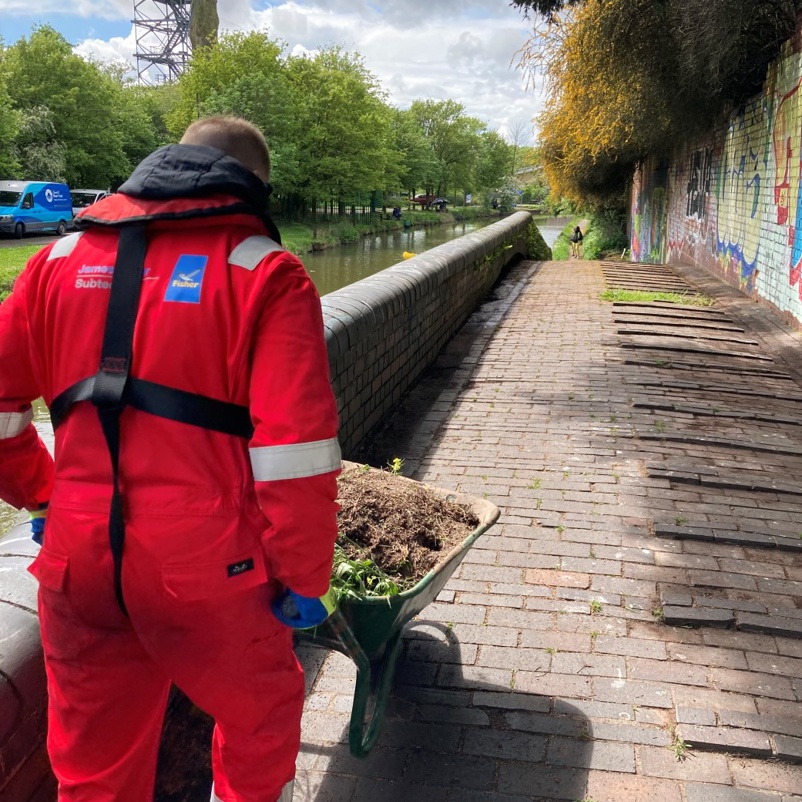 Health and safety
Our number one priority is the health, safety and general wellbeing and welfare of our employees and all those impacted by our activities.
Looking after our people, including those who work with us and those impacted by our diverse activities, is vital and we recognise our responsibility to protect the environment for the benefit of all.
We aim to ensure healthy and safe working practices and systems are conducted in a working environment where safety is the priority.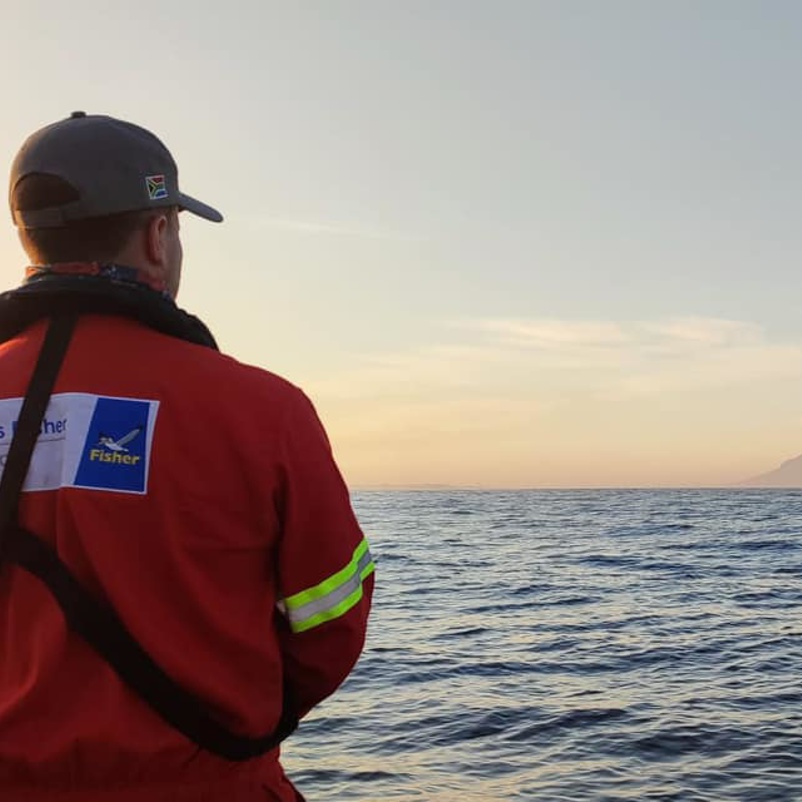 Purpose and valued behaviours 
JF Subtech's shared purpose and valued behaviours drive its success.
Alongside our parent company, James Fisher, we operate under a shared purpose and our valued behaviours guide how we work with all our stakeholders.
We aspire to be an exceptional place to work; have fair and trusted relationships with customers and suppliers; support communities to grow; protect and restore the environment; and generate sustainable returns for investors.
Complexity is where we excel
JF Subtech helps to deliver the world's most complex, technically demanding, and environmentally challenging energy projects in construction, IRM and decommissioning.