With a long-standing legacy providing services to the oil and gas sector, JF Subtech utilises its expertise for the extremes to drive the transition to renewable, clean energy.
Supporting sister company, James Fisher Renewables (JF Renewables), JF Subtech delivers a wide range of capabilities, including:
JF Renewables provides comprehensive and trusted offshore wind farm solutions dedicated to the technical and operational aspects of construction preparation, installation, and specialist operation and maintenance. Learn more about JF Renewables and its offshore wind capabilities.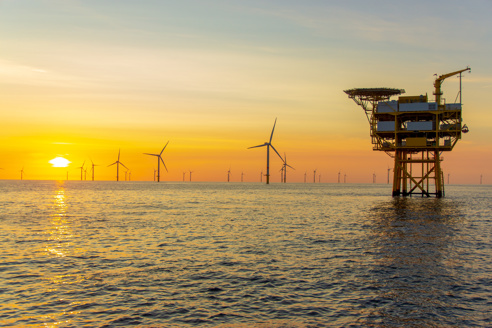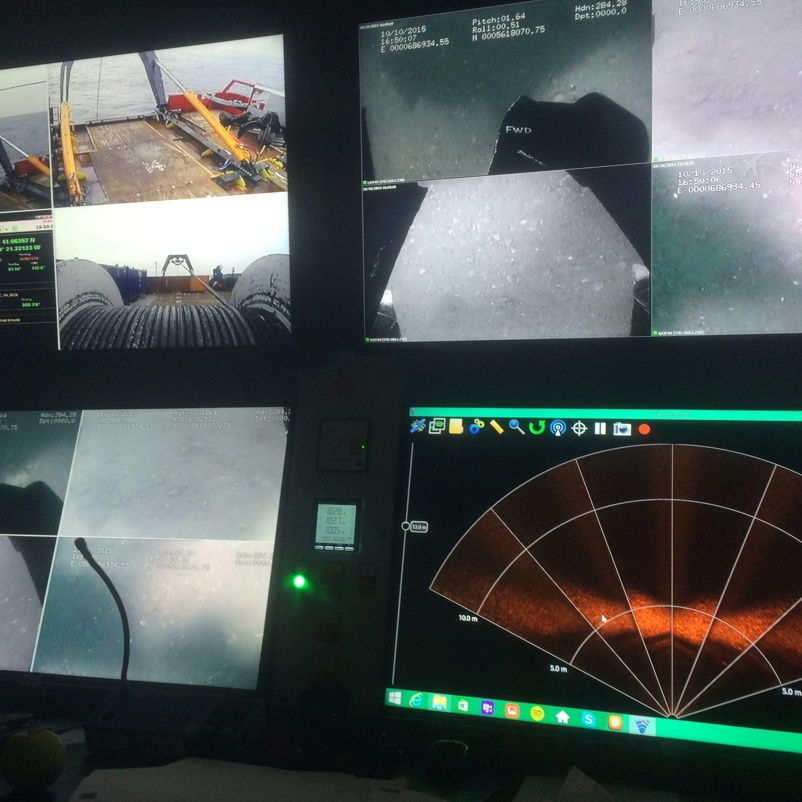 Site preparation
Trusted by the industry's leading developers and primary contractors, JF Subtech is a supplier of choice for seabed preparation scopes.
Drawing on our flexible, in-house tooling capability, our expert teams offer an extensive range of services, including: 
Surveying

 

Route clearance

 

Boulder clearance

Dredging, excavation and trenching

 
Operating on a global scale, we use the latest technology to deliver first-class results for any project scope.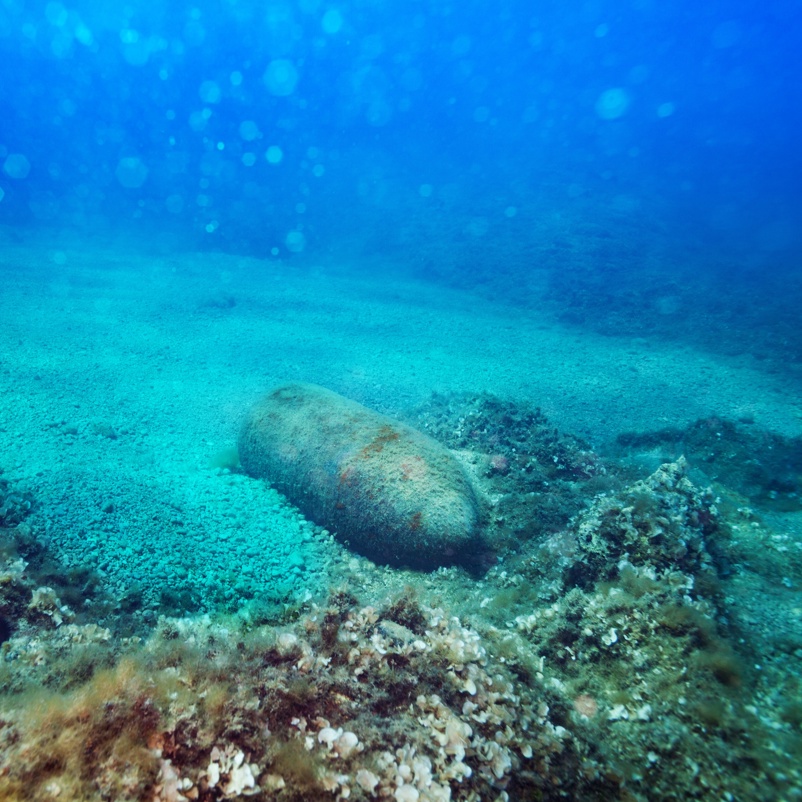 UXO identification and disposal
JF Subtech supports offshore wind farm construction, performing UXO operations across the globe. As a trusted partner through all phases of UXO operations, we provide specialist capabilities from survey and target investigation, through to relocation and disposal using Low Yield, Low Order or High Order techniques.  
We specialise in:  
Target detection, identification, relocation, removal and disposal 

 

Comprehensive range of disposal techniques 

 
Noise attenuation services including noise monitoring bubble curtain deployment through sister company, Scantech Offshore 

Strategic scheduling for maximum optimisation 

 

Emergency UXO response - 48hr turnaround (subject to customer licenses) 

 

Proactive impact mitigation, fully adhering to environmental requirements
We understand the intricacies of local licensing permissions, environmental and archaeological mitigation protocols – including all necessary communications with maritime traffic coordination, local stakeholders and coastguard agencies.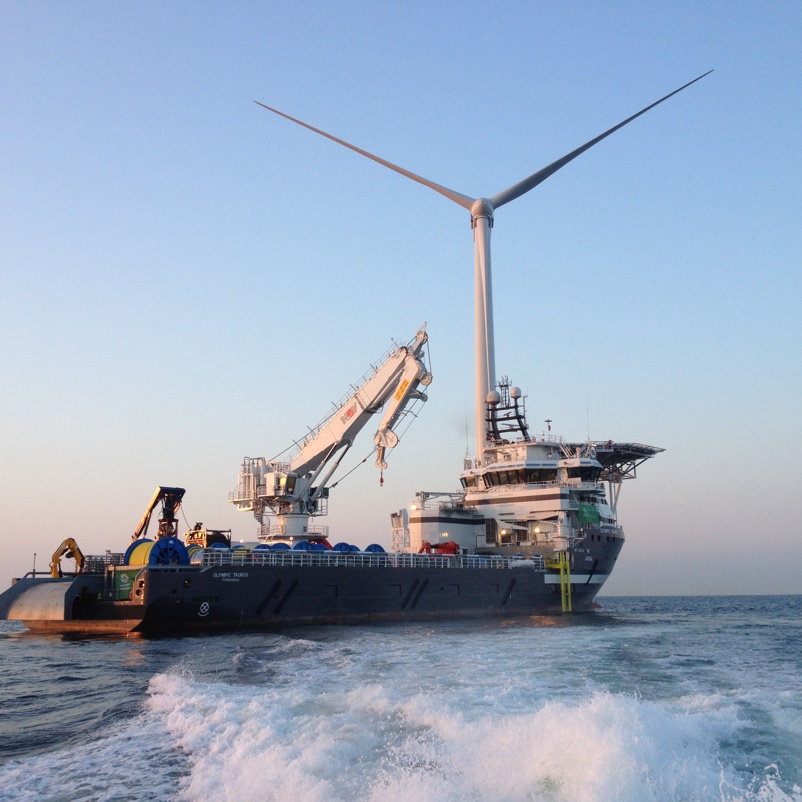 Vessel support
JF Subtech utilises seasonal charter agreements to provide ongoing support to the offshore wind industry, offering flexibility, improving efficiency and saving project costs for our customers. 
Our vessel charters can be adapted to suit any project requirements, including:
Mobilisation of innovative Walk-to-Work platforms 

Site preparation

 

UXO identification and disposal

 

Air and SAT diving inspection

 

ROV mobilisation and inspection

 

Daughter craft mobilisation

 

IRM
Expertise for the extremes
JF Subtech helps to deliver the world's most complex, technically demanding, and environmentally challenging energy projects in construction, IRM and decommissioning.