JF Subtech has an extensive fleet of in-house vessels to support our customers' project requirements.
The vessel crews bring expert knowledge, problem solving capabilities, and years of trusted experience on technically challenging project scopes. We augment this core fleet with capability from strategic international partnerships and trusted local providers - enabling us to offer a multitude of vessels suitable for a range of work scopes.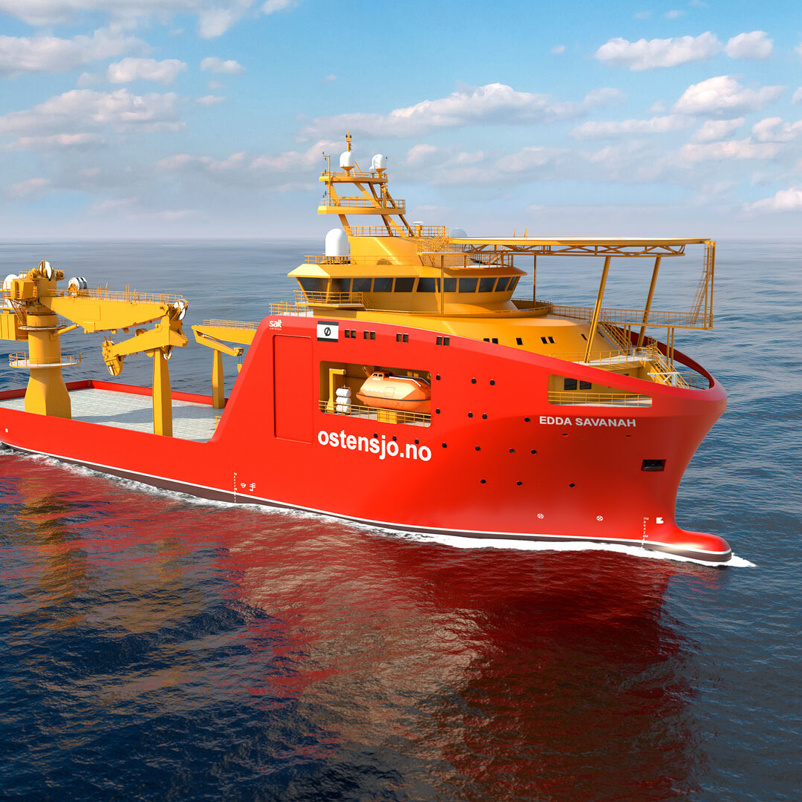 Offshore construction vessels
Edda Savanah
Olympic Taurus
Expertise for the extremes
JF Subtech helps to deliver the world's most complex, technically demanding, and environmentally challenging energy projects in construction, IRM and decommissioning.