We offer an extensive fleet of inspection and work class ROVs to support complex projects worldwide.
Our experienced personnel, supporting dive spreads and deployment systems are available as integrated solutions. 
Explore JF Subtech's ROV fleet below.
Work class ROVs
The Triton XLX and XLS ROVs are recognised as industry leading. 
They deliver excellent operational flexibility, durability, and performance in extreme conditions. Supported with some of the most advanced tooling skids in the market, the payloads can reach up to 550kg to provide a robust platform to deliver a broad scope of work.  
Lightwork class ROVs
The Comanche is the logical choice when seeking the ultimate work class electric ROV.
Offering a generous auxiliary hydraulic package for work class manipulation and tooling combined with an advanced and powerful control and diagnostics package for survey and other data collection missions.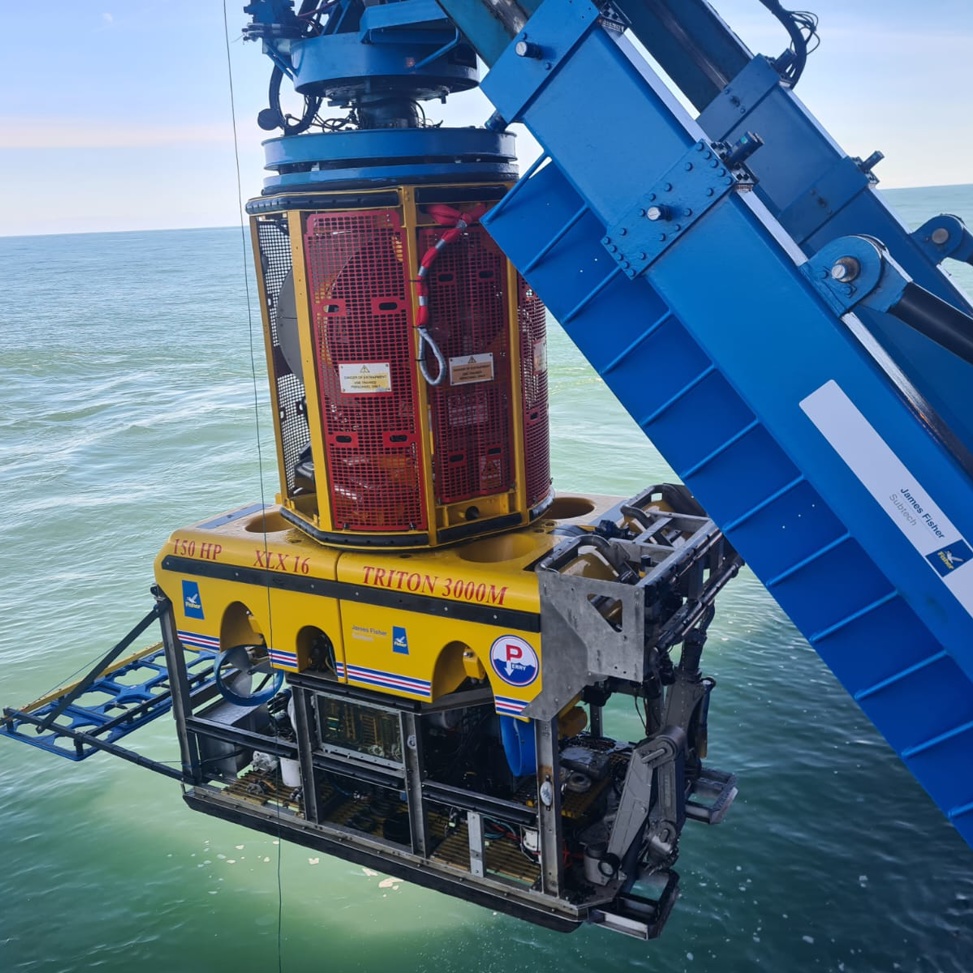 Inspection class ROVs
The Cougar XT is a compact, highly flexible offshore ROV with a maximum working depth of 2000 metres.
The Tiger is a compact, flexible and extremely powerful electric ROV with working depths of up to 1000 metres. It can be configured for use as a free swimming ROV, with a Hiab crane launch or an A-Frame tether management system (TMS). 
The Falcon is a compact, free swimming ROV for both onshore and offshore use. The Falcon is the main choice of many leading operators for capability and versatility. Lightweight and portable, the Falcon is suitable for inshore, offshore, down tunnel or flyaway operations. 
Falcon 1214 (Suitcase system)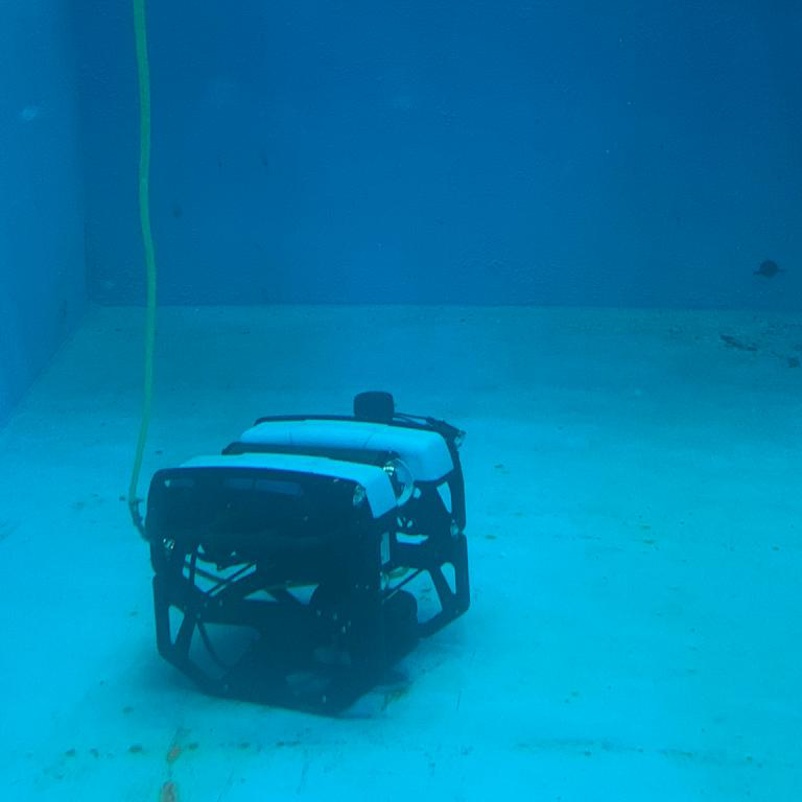 Specialist vehicles
The Sub-fighter 55 is a compact, highly flexible offshore tracked ROV with a maximum working depth of 700 metres. Proven and widely recognised for its capabilities, the Sub-fighter which has been adapted for cable and UXO survey enables operators to undertake a range of demanding work tasks in high current and shallow water depth areas whilst lowering operational costs.
The Blue ROV 2 is a smooth, stable, and highly manoeuvrable confined space inspection ROV. It is comprised of six thrusters (eight thruster configuration also available), electronics and battery enclosures, and a rugged frame. Powerful lights provide excellent illumination for the live HD video feed. An ROV system that provides the operator with a live video feed from the submerged robotic camera.
Expertise for the extremes
JF Subtech helps to deliver the world's most complex, technically demanding, and environmentally challenging energy projects in construction, IRM and decommissioning.